This soft approach solution is part of our art sculpture range.
A common theme found throughout the range is having the protection hidden within the beauty of the product.
These solutions are eye-catching for the right reasons.
All our bollards are made with quality materials, with great workmanship and are provided with our outstanding customer service which has been proven for over 25 years.
We make, supply, deliver, install and maintain bollards and their associated solutions.
For a free quote or to find out more please feel free to contact our friendly customer service team on +61 3 9459 3488.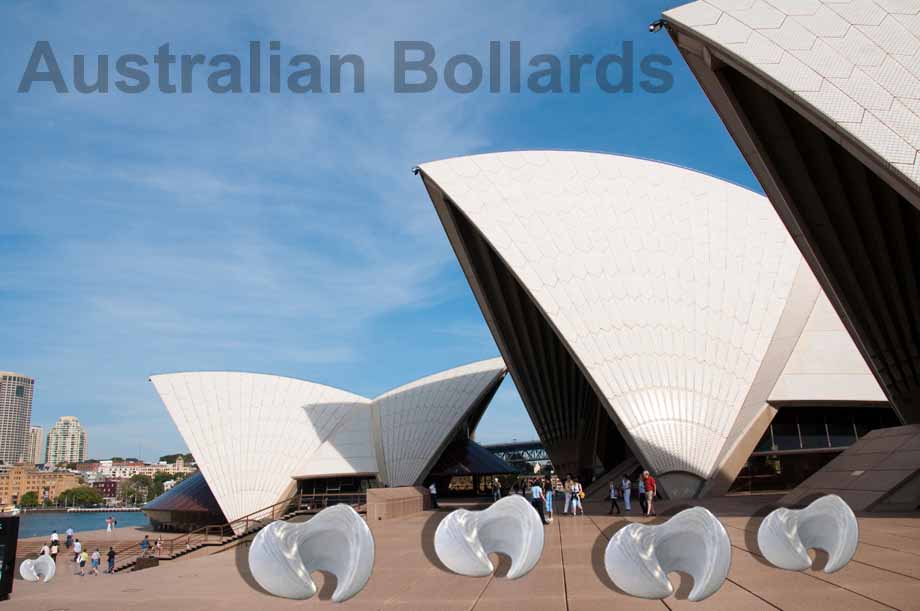 Download: Soft Approach to Hard Security Catalogue